The Lumberjack
When I sweat, it smells like sawdust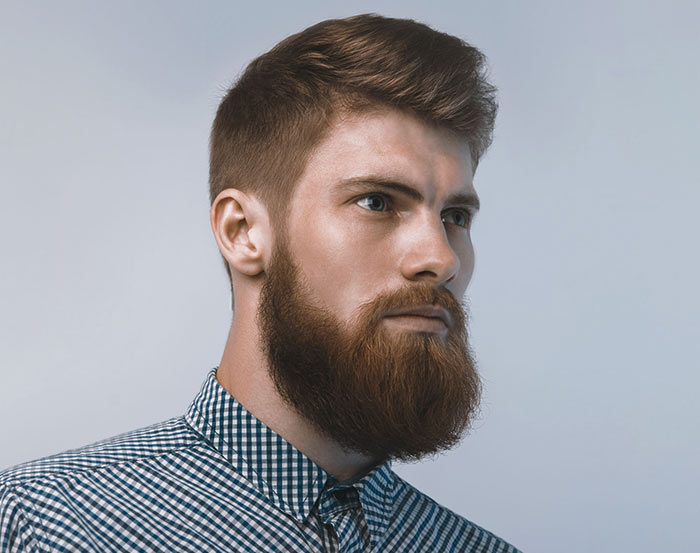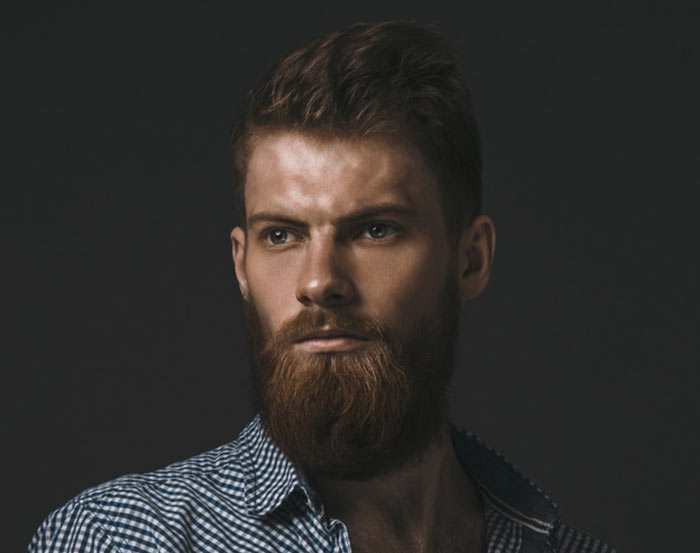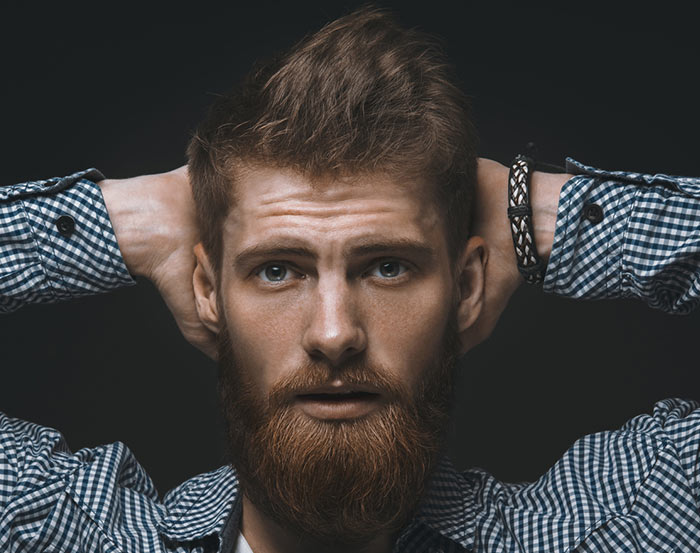 The Lumberjack Style
$33
Nothing says a man like dirt on his face, sweat on his brow, and a burly beard that may or may not be inhabited by small wildlife. If you plan on walking into the public, we plan to help you with that. The lumberjack style takes your inherent manly scruff and tidies you up; we're talking clean edges, face, brow and all over trims.
Any hair type.
20-25 mins.
For square/rectangular/sharper edged faces.
General trimming, styling + edge cleaning.
Product used for this style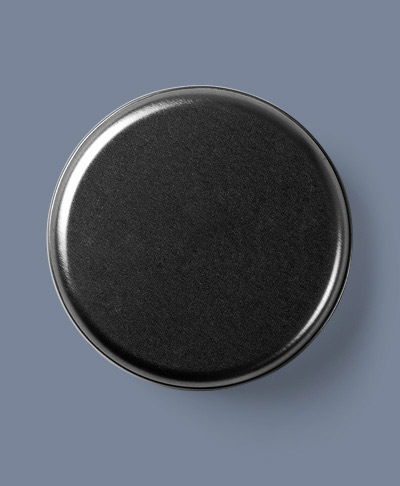 Sandalwood
Mousse
Fresh Wood
This ain't no tree sap, but it's close. Long lasting, 8 hour hold for those important nights out, our Sandalwood Mousse will keep you looking and styling strong.
Super Fresh
Aftershave
Fresh Scent
Let the ladies get in close with our super fresh scent aftershave, which we promise is not as strong as you are.
we are The Shave
A full service barbershop theme packed with features and an eye on design.