Wild Stallion
A strong + bold cut for free spirits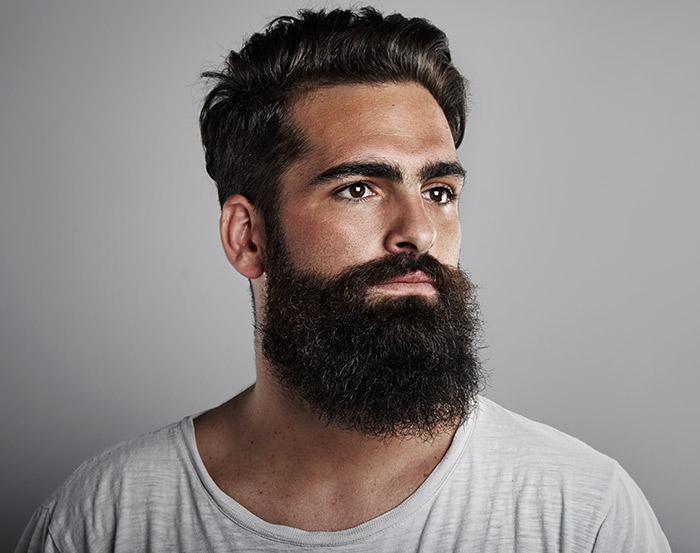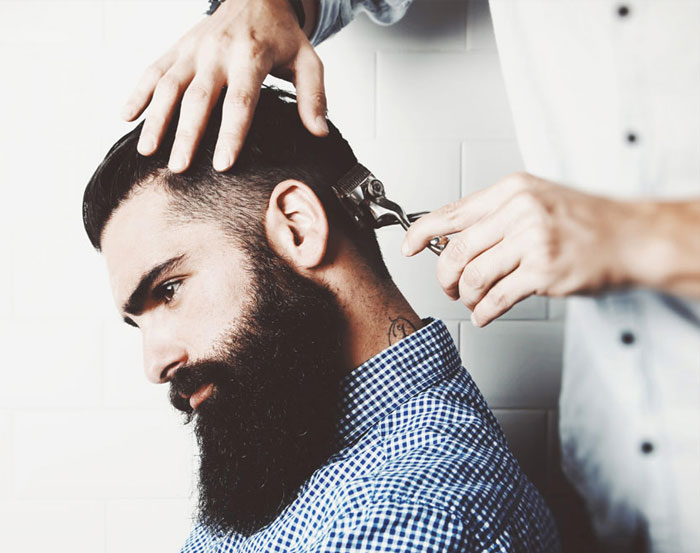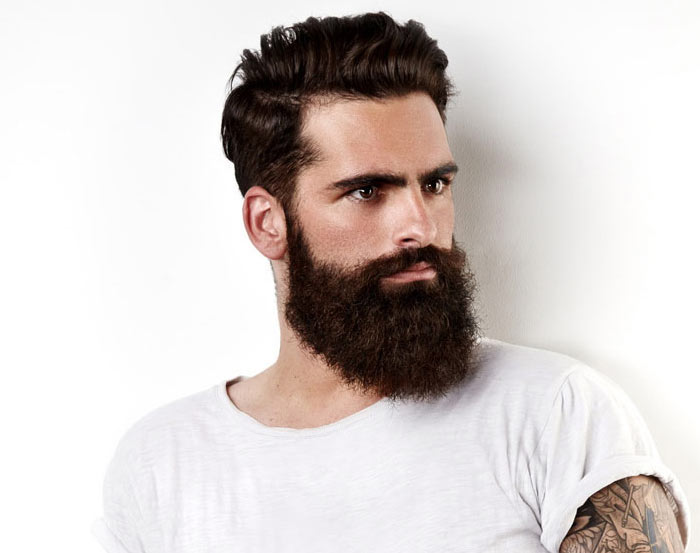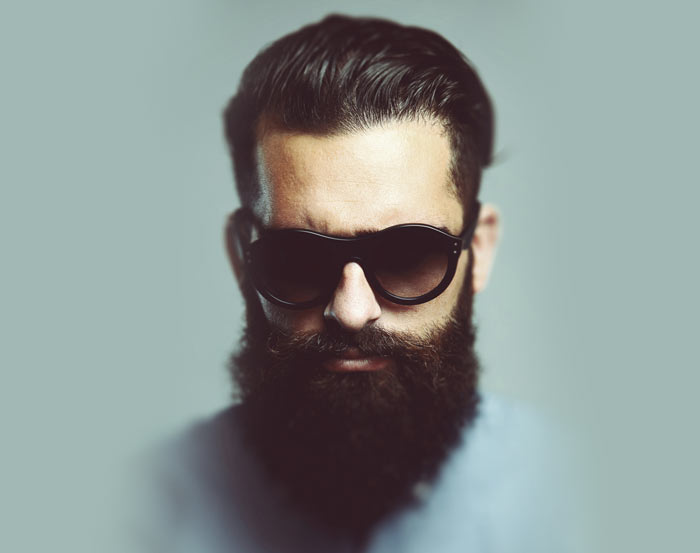 The Wild Stallion Style
$45
Inspired by the wild horses of the flat plains, this style embodies the adventurous spirit of exploration and the pursuit of new experiences. Show off your free spirit with this living-in-the-moment style.
Curly or wavy hair preferred.
30-45 min cut time.
Ideal cut for pear or diamond shaped faces with a prominent chin.
Maintain length and add layers all over the head, not shorter than 3 inches.
Product used for this style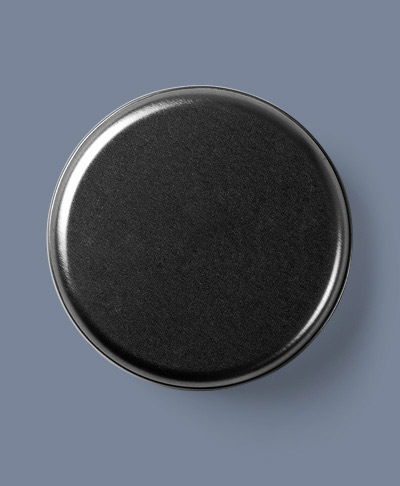 Sandalwood
Mousse
Fresh Wood
This ain't no tree sap, but it's close. Long lasting, 8 hour hold for those important nights out, our Sandalwood Mousse will keep you looking and styling strong.
Super Fresh
Aftershave
Fresh Scent
Let the ladies get in close with our super fresh scent aftershave, which we promise is not as strong as you are.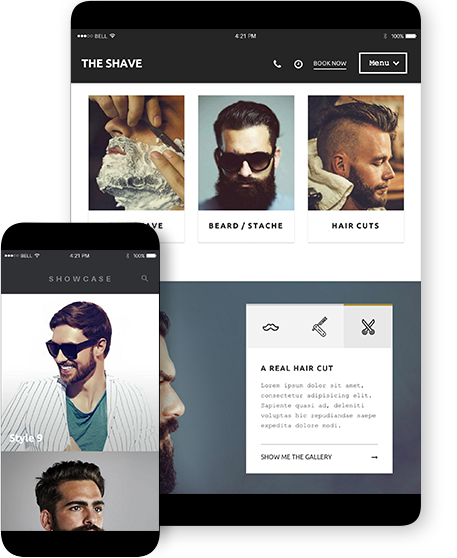 Stunning Design + Focus on Functionality
The Shave theme is built with an eye on design and a focus on functionality, perfect for the shop owner who wants to make a statement.
Easy Navigation
The Shave's nav takes you where you want to go without confusion, easily and quickly.
Service Oriented
Free support offered with every purchase of the the Shave HTML theme.
Fully Responsive
Show off the on every laptop, desktop, tablet, and smart phone